Welcome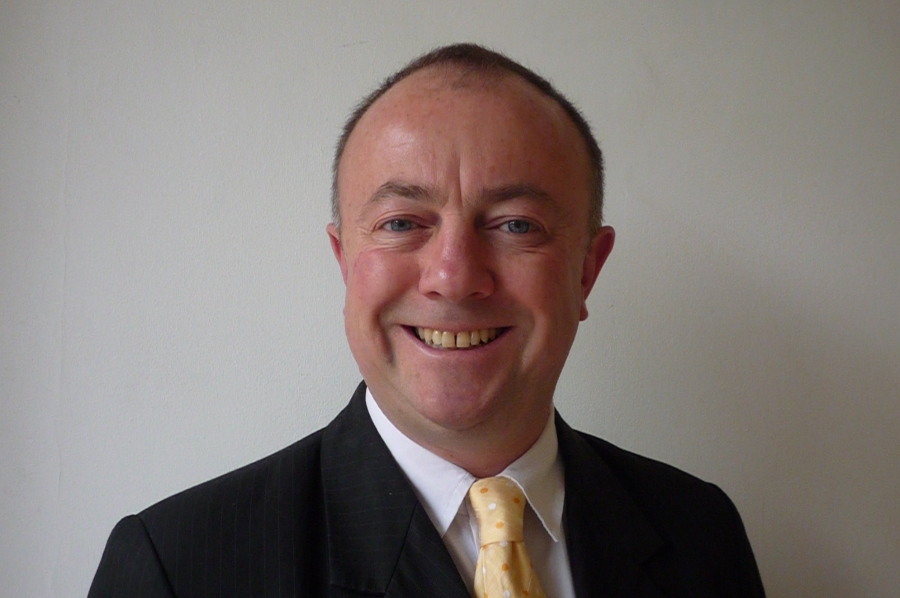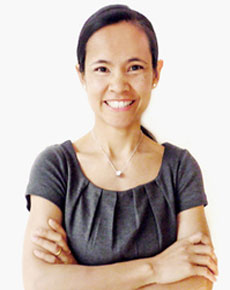 STEP 2
We will listen to your needs and set-out a clear and transparent plan and timetable for the legal work you need.
We appreciate you want excellent legal advice and value for your money. A phone call to us costs nothing. We offer fixed fee interviews and initial written advice. If you require, we can visit you or your organization. We will always ask how can we help you?
HOW WE WORK FOR YOU?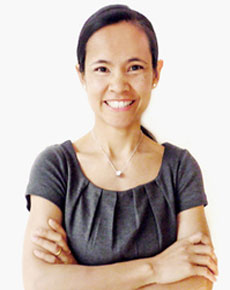 We provide Immigration and Human Rights Solutions. We do not use complicated jargon and work with you in partnership. You will always speak to a qualified professional. You can phone us for a straightforward opinion on how we can help you. If you wish you can email us or write outlining your…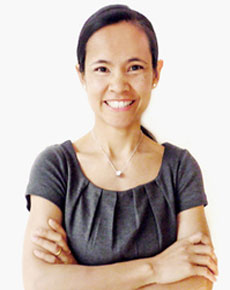 We will listen to your needs and set-out a clear and transparent plan and timetable for the legal work you need. We appreciate you want excellent legal advice and value for your money. A phone call to us costs nothing. We offer fixed fee interviews and initial written advice. If you require, we…
TESTIMONIALS
".. A comprehensive and very helpful Skeleton Argument was submitted by the Appellant's representative…(Immigration Judge, Taylor House, entry clearance)

…The Appellant's representative supplied me with a thoroughly researched and clear Skeleton Argument which brought together all of the above points and invited me to conclude that based upon the evidence the core of the Appellant's claim remains highly credible… I find I am in entire agreement with the Appellant's representative … (Immigration Judge, Taylor House, asylum) "
".. A comprehensive and very helpful Skeleton Argument was submitted by the Appellant's representative…(Immigration Judge, Taylor House, entry clearance)

…The Appellant's representative supplied me with a thoroughly researched and clear Skeleton Argument which brought together all of the above points and invited me to conclude that based upon the evidence the core of the Appellant's claim remains highly credible… I find I am in entire agreement with the Appellant's representative … (Immigration Judge, Taylor House, asylum) "
".. A comprehensive and very helpful Skeleton Argument was submitted by the Appellant's representative…(Immigration Judge, Taylor House, entry clearance)

…The Appellant's representative supplied me with a thoroughly researched and clear Skeleton Argument which brought together all of the above points and invited me to conclude that based upon the evidence the core of the Appellant's claim remains highly credible… I find I am in entire agreement with the Appellant's representative … (Immigration Judge, Taylor House, asylum) "