Welcome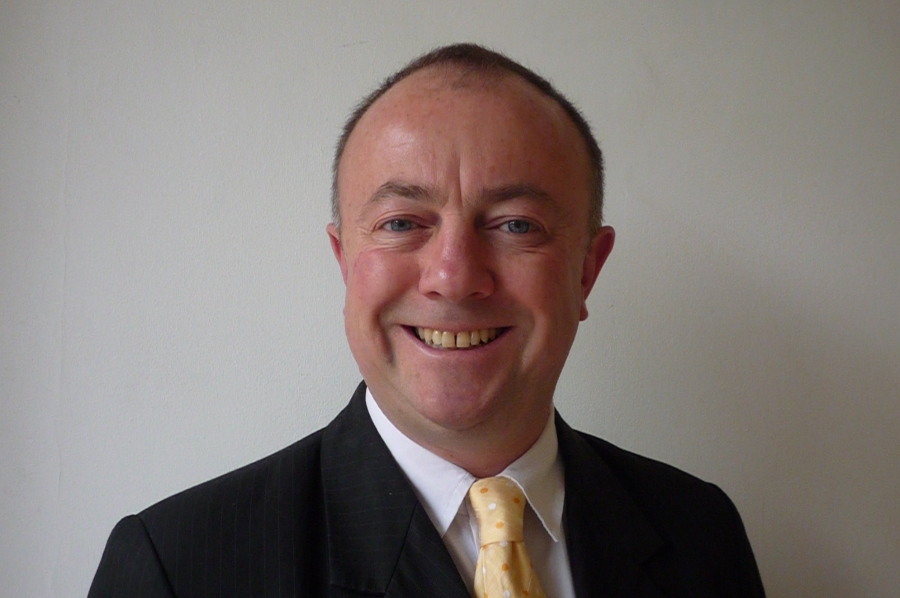 WHAT DO YOU CHARGE?
The Migrant Law Partnership is a different type of company. As a not for profit company, all fees go to providing our services. We are proud to have a Contract with the Legal Aid Agency, an executive agency of the Ministry of Justice to provide Legal Aid.
Why can't you be more precise?
No case is the same. "One size" does not fit all. Each individual or organization is different. We know you want value for your money and quality. We will listen to your needs and provide you with a certain and transparent fee structure before we do any work. We can normally give you an estimate on the telephone after you tell us your needs. If your case or needs are simple, then our solution and costs will be much less than you think. In very difficult or complicated cases, we are able to provide value because of our expertise and our unique structure of highly qualified and committed lawyers.
Migrant Law Partners, as a not for profit company with a social purpose, uses all fees to provide services and not to pay shareholders or owners. Talk to us to discuss you needs. That we do for free.
HOW WE WORK FOR YOU?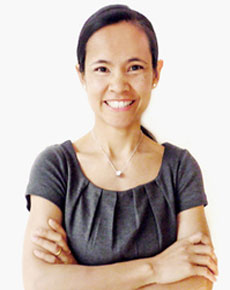 We provide Immigration and Human Rights Solutions. We do not use complicated jargon and work with you in partnership. You will always speak to a qualified professional. You can phone us for a straightforward opinion on how we can help you. If you wish you can email us or write outlining your…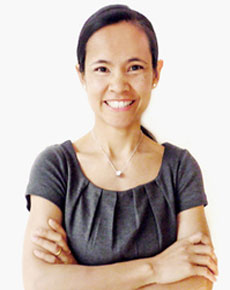 We will listen to your needs and set-out a clear and transparent plan and timetable for the legal work you need. We appreciate you want excellent legal advice and value for your money. A phone call to us costs nothing. We offer fixed fee interviews and initial written advice. If you require, we…
TESTIMONIALS
".. A comprehensive and very helpful Skeleton Argument was submitted by the Appellant's representative…(Immigration Judge, Taylor House, entry clearance)

…The Appellant's representative supplied me with a thoroughly researched and clear Skeleton Argument which brought together all of the above points and invited me to conclude that based upon the evidence the core of the Appellant's claim remains highly credible… I find I am in entire agreement with the Appellant's representative … (Immigration Judge, Taylor House, asylum) "
".. A comprehensive and very helpful Skeleton Argument was submitted by the Appellant's representative…(Immigration Judge, Taylor House, entry clearance)

…The Appellant's representative supplied me with a thoroughly researched and clear Skeleton Argument which brought together all of the above points and invited me to conclude that based upon the evidence the core of the Appellant's claim remains highly credible… I find I am in entire agreement with the Appellant's representative … (Immigration Judge, Taylor House, asylum) "
".. A comprehensive and very helpful Skeleton Argument was submitted by the Appellant's representative…(Immigration Judge, Taylor House, entry clearance)

…The Appellant's representative supplied me with a thoroughly researched and clear Skeleton Argument which brought together all of the above points and invited me to conclude that based upon the evidence the core of the Appellant's claim remains highly credible… I find I am in entire agreement with the Appellant's representative … (Immigration Judge, Taylor House, asylum) "