Welcome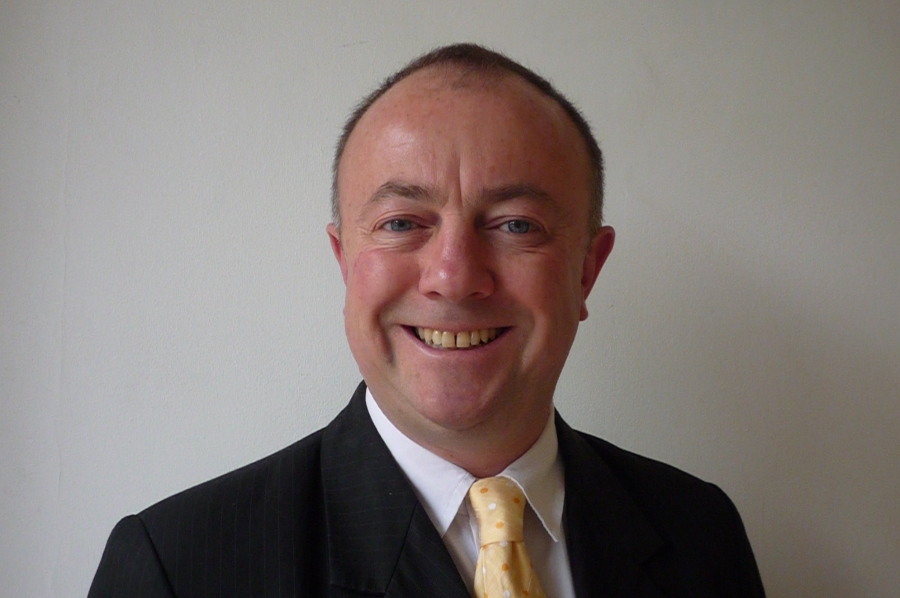 I SIMPLY WANT A LIST OF YOUR SERVICES
We help individuals, families and organizations. Immigration and Human Rights is all we specialize in.
It seems that every morning in our newspapers we read about a new Government Rule or procedure, a new Law or decision of the Courts.
We can help with all aspects of Immigration Law and related Human Rights Law. Our Services include: Partner, Spouse and fiance visas either for settlement or visits. Visas for other relatives and settlement for other relatives. Applications under the points based system. Applications for business persons, investors and employees. Extension of and switching from one visa to another. Human Rights applications on behalf of adults and children. Applications for women who have been victims of domestic violence or trafficking. Asylum applications and Asylum fresh claims. Other applications from foreign nationals for protection in the UK by the UK authorities. Immigration applications on behalf of children and young adults. Naturalization and Citizenship applications. Student applications. Long Residence applications. Detention and Bail. Deportation and Extradition. EEA applications for permits and permanent residence or extended or retained residence. EEA detention, bail and deportation. Representation at the Tribunal at first instance and reconsideration hearings. Drafting grounds of appeal and grounds for reconsideration. Applications for Judicial Review in Immigration and Human Rights Cases. Applications to the Court of Appeal and onwards in such cases. We offer services to other organizations. and public bodies which accord with our Social Purpose and Articles of Association
This is not an exhaustive list. There are more categories and subcategories of Immigration and Human Rights applications than we can usefully set out here.
We listen to your needs and ask, how can we help you? Call us now
HOW WE WORK FOR YOU?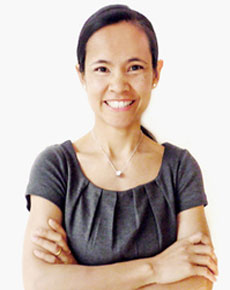 We provide Immigration and Human Rights Solutions. We do not use complicated jargon and work with you in partnership. You will always speak to a qualified professional. You can phone us for a straightforward opinion on how we can help you. If you wish you can email us or write outlining your…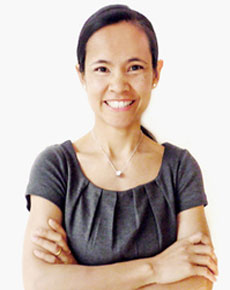 We will listen to your needs and set-out a clear and transparent plan and timetable for the legal work you need. We appreciate you want excellent legal advice and value for your money. A phone call to us costs nothing. We offer fixed fee interviews and initial written advice. If you require, we…
TESTIMONIALS
".. A comprehensive and very helpful Skeleton Argument was submitted by the Appellant's representative…(Immigration Judge, Taylor House, entry clearance)

…The Appellant's representative supplied me with a thoroughly researched and clear Skeleton Argument which brought together all of the above points and invited me to conclude that based upon the evidence the core of the Appellant's claim remains highly credible… I find I am in entire agreement with the Appellant's representative … (Immigration Judge, Taylor House, asylum) "
".. A comprehensive and very helpful Skeleton Argument was submitted by the Appellant's representative…(Immigration Judge, Taylor House, entry clearance)

…The Appellant's representative supplied me with a thoroughly researched and clear Skeleton Argument which brought together all of the above points and invited me to conclude that based upon the evidence the core of the Appellant's claim remains highly credible… I find I am in entire agreement with the Appellant's representative … (Immigration Judge, Taylor House, asylum) "
".. A comprehensive and very helpful Skeleton Argument was submitted by the Appellant's representative…(Immigration Judge, Taylor House, entry clearance)

…The Appellant's representative supplied me with a thoroughly researched and clear Skeleton Argument which brought together all of the above points and invited me to conclude that based upon the evidence the core of the Appellant's claim remains highly credible… I find I am in entire agreement with the Appellant's representative … (Immigration Judge, Taylor House, asylum) "