Welcome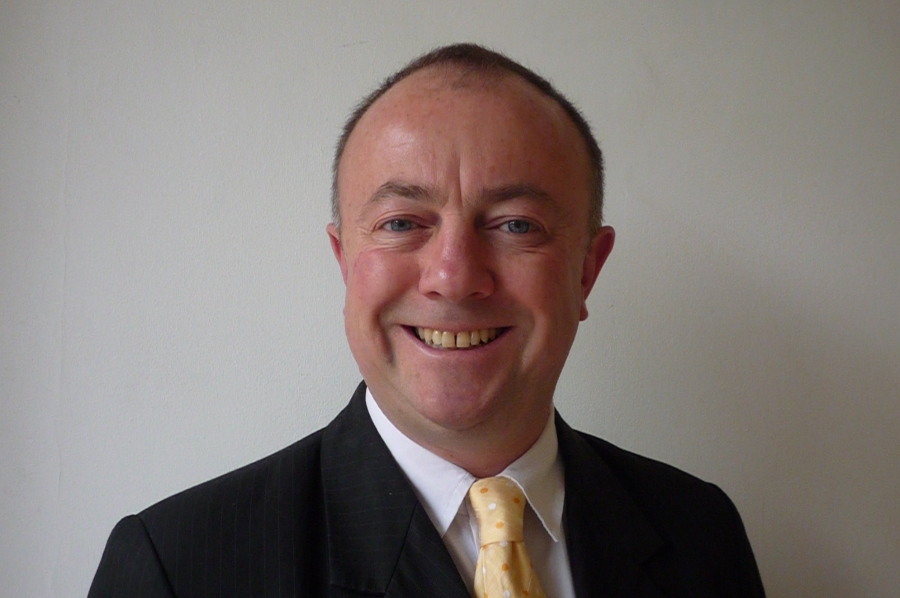 I AM LOOKING FOR AN IMMIGRATION OR HUMAN RIGHTS LAWYER
At Migrant Law Partnership this is all we do.
All our members are accredited by the Law Society of England and Wales Immigration and Asylum Accreditation Scheme as at least Senior Caseworkers. All our work is also directly supervised by a Solicitor with many years of experience.
We speak up for you. We listen to your needs and tailor our services accordingly. Maybe you want a short piece of advice or for us to look over an application you have drafted yourself. Maybe you need heavyweight representation at an appeal hearing. Maybe you know where you want to be but need advice on the various applications you can make and their merits. We can make detailed representations or applications and prepare complex legal arguments for you. We will listen to you and set out a clear course of action.
Members of the Migrant Law Partnership are amongst the best in their profession and have worked on Country Guidance cases and Precedent Cases at all levels domestically and internationally. We have experience working at the UK's premier Legal Charities and for one on the world's top ten corporate firms by revenue. Members have been quoted by and appeared on the BBC, have contributed to legal textbooks and lectured in Immigration and Human Rights Law.
We are a different sort of Company, a Company with a Social Purpose dedicated to providing the best legal advice, services and representation.
HOW WE WORK FOR YOU?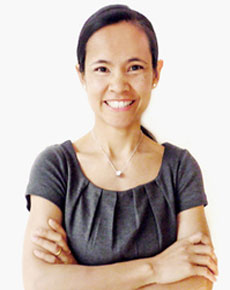 We provide Immigration and Human Rights Solutions. We do not use complicated jargon and work with you in partnership. You will always speak to a qualified professional. You can phone us for a straightforward opinion on how we can help you. If you wish you can email us or write outlining your…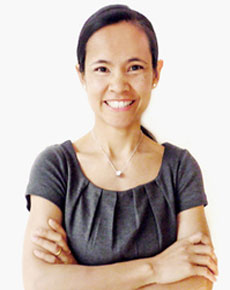 We will listen to your needs and set-out a clear and transparent plan and timetable for the legal work you need. We appreciate you want excellent legal advice and value for your money. A phone call to us costs nothing. We offer fixed fee interviews and initial written advice. If you require, we…
TESTIMONIALS
".. A comprehensive and very helpful Skeleton Argument was submitted by the Appellant's representative…(Immigration Judge, Taylor House, entry clearance)

…The Appellant's representative supplied me with a thoroughly researched and clear Skeleton Argument which brought together all of the above points and invited me to conclude that based upon the evidence the core of the Appellant's claim remains highly credible… I find I am in entire agreement with the Appellant's representative … (Immigration Judge, Taylor House, asylum) "
".. A comprehensive and very helpful Skeleton Argument was submitted by the Appellant's representative…(Immigration Judge, Taylor House, entry clearance)

…The Appellant's representative supplied me with a thoroughly researched and clear Skeleton Argument which brought together all of the above points and invited me to conclude that based upon the evidence the core of the Appellant's claim remains highly credible… I find I am in entire agreement with the Appellant's representative … (Immigration Judge, Taylor House, asylum) "
".. A comprehensive and very helpful Skeleton Argument was submitted by the Appellant's representative…(Immigration Judge, Taylor House, entry clearance)

…The Appellant's representative supplied me with a thoroughly researched and clear Skeleton Argument which brought together all of the above points and invited me to conclude that based upon the evidence the core of the Appellant's claim remains highly credible… I find I am in entire agreement with the Appellant's representative … (Immigration Judge, Taylor House, asylum) "